Your reliable companion at home.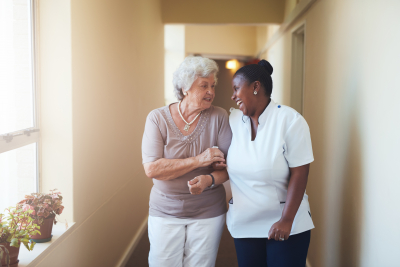 Staying at home without your loved ones around can get lonely. Also, it may be detrimental to your well-being if you don't have anyone around to assist you, especially if you have an illness or a disability. However, with our caregivers by your side, you will have a reliable companion who can assist you with your activities of daily living and who you can share meaningful conversations with.
Should you want to know more about our services, you can contact us or set an appointment.