Assisting you with your personal care tasks with respect to your dignity.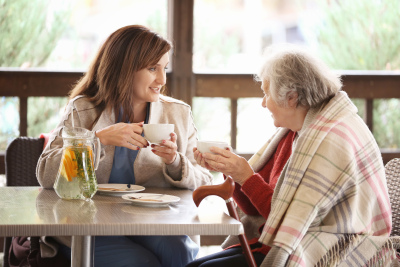 We provide respectful and compassionate personal care assistance that preserves your dignity and independence. We understand that for some, asking for personal care support is a sensitive matter. However, our caregivers respect your wishes and requests.
With that, our personal care services include, but are not limited to:
Bathing and grooming assistance
Clothing selection and dressing assistance
Bathroom assistance and incontinence care
Feeding assistance
Mobility and ambulation
Positioning and transferring
Personal hygiene assistance
And more
For more information about the services we provide, you can contact us or set an appointment.