Give your caregiver their much-needed break.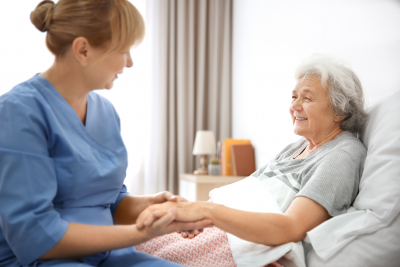 If you're a family caregiver or primary caregiver who is experiencing a burnout, you avail of our respite care services to get the rest you deserve. Although rewarding, we understand how physically and emotionally draining it is to constantly care for others. Therefore, we extend our help to you and step in to render the same level of care your provide while you take a break, spend time with your family or run an errand. Rest assured, your loved ones are in safe hands.
If you want to know more about our services, you can contact us or set an appointment.